"We Got This" w/Julianna Landolt & Gary Rigelsky | Next Week's Life 11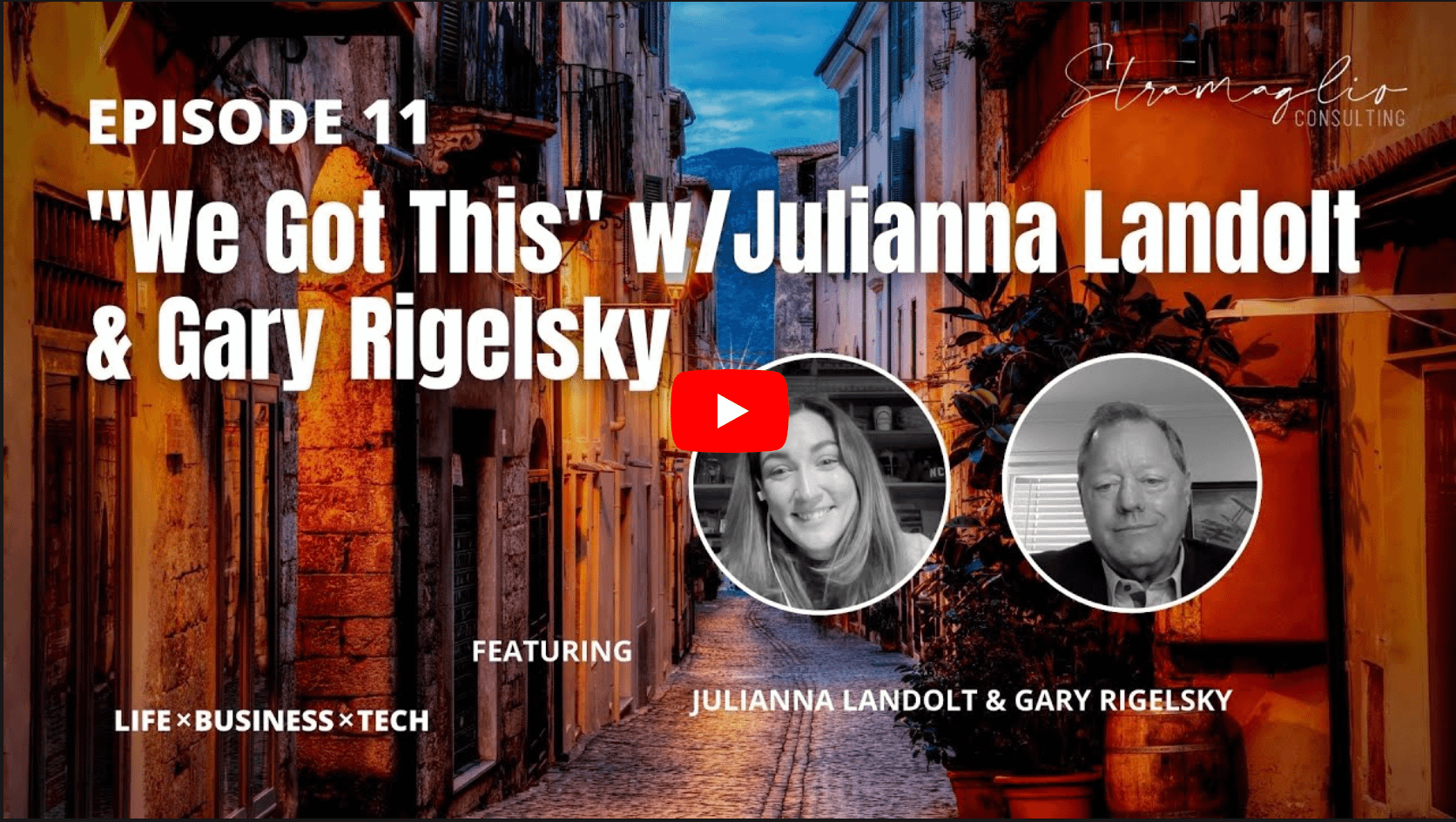 What's coming up in 2023? If you ask DLL Head of US Sales Gary Rigelsky or Head of Global Strategic Marketing Julianna Landolt, 2023 is already here.
Welcome back, friends! This week, Gary and Julianna join Mike to talk about some of the biggest questions businesses face going into the new year: How long will the supply chain issues persist? How will WFH change the way businesses operate post-pandemic? In a digital world, how can organizations stay connected to their customers? Is being a "realist" preventing you from seeing the bigger picture? And much more!
Thanks for listening.